DISRUPTING BLACK FRIDAY
Our new whitepaper explores the strategies and tactics that will maximise sales for Brands and retailers this Black Friday.
How to win big this Black Friday.
In 2021, UK shoppers spent £9bn during the Black Friday weekend, with 78% of these purchases being made online. This Black Friday, Brands will be competing fiercely for people's attention and purchases. Having the right plan is essential, or else you'll run the risk of being lost in a crowd of generic ads offering discounted deals to the masses. Doesn't sound great, right?
We believe the best and most effective way to be noticed this Black Friday is to be disruptive. Something we know a thing or two about.
The Disrupting Black Friday Whitepaper is made for Brands and marketers preparing for Black Friday and includes;
Learnings from previous Black Fridays
Marketing tactics and campaign advice
Influencer Marketing and Social Commerce opportunities
Plus loads more. So, are you ready to get Disruptive? Download your free copy of Disrupting Black Friday now!
Black Friday in a minute (kind of...)
Whether you've organised Black Friday campaigns before or not, we're sure you've heard about Black Friday. It's become a staple of our calendar, as we all try and get the best shopping deals in time for Christmas! But how did it begin and where does influencer marketing fit into the mix? Hannah Turner, our Senior Influencer Account Manager, covers everything you need to know.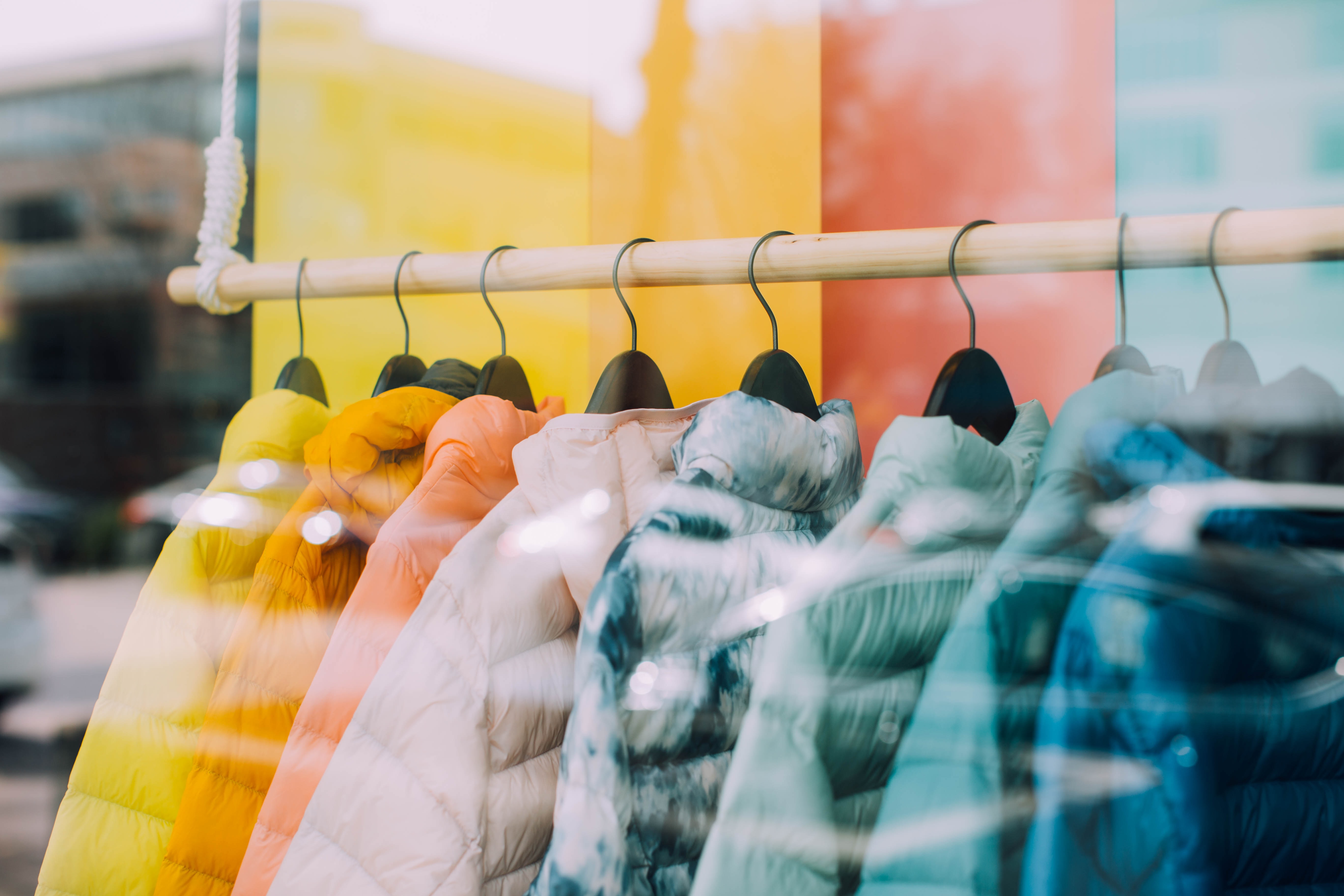 Our Favourite Black Friday Campaigns!
In need of some inspiration for your Black Friday campaign this year? Here's some brands that we think nailed their black Friday campaigns!
Read more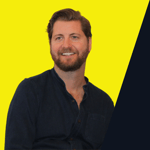 "Influencer marketing is a multi-million-pound performance channel, so it shouldn't be an after-thought when it comes to Black Friday."
/ Stevie Johnson / Managing Director / Disrupt /
LET'S DO THIS.
If you'd like to know more about how influencer marketing can fuel your Brand, we'd love to hear from you. Leave your details in the form below and we'll be in touch.